From April 17th-22nd ELHA was participating China´s most important exhibiton for metalcutting industry, the CIMT show in Beijing. It was already the third time for ELHA since 2013.
Together with our cooperation partner for sales & service in China, Co. Heller Machinery (Changhzou) Co., Ltd. we shared a booth in the german pavillon area to display our latest machining technologies and solutions for automotive mass production based on the ELHA FM transfer center (production modules) technology.
Since this highly sophisticated and efficient machining technology is quite new for the chinese and other asian markets, many visitors were strongly interested and a lot of promising discussions and inquiries could be counted as a very positive result of this exhibition to be followed up accordingly.
From our point of view one of the main reason for the huge public interest was not only the appreciation of high quality machining and engineering "Made in Germany" but also the very efficient and highly automated FM machining concept which overcomes the challenges of quickly raising labour and other operational costs.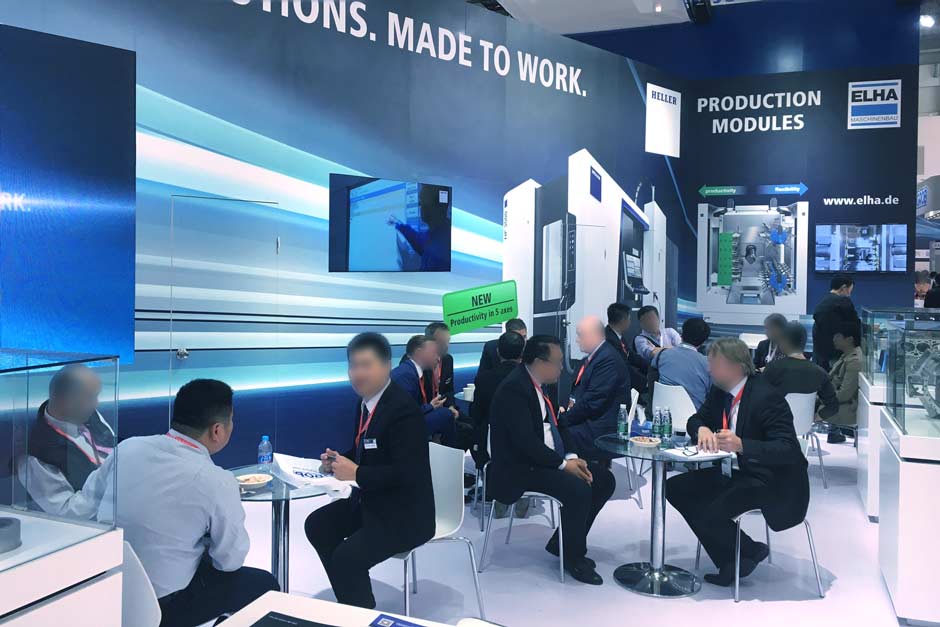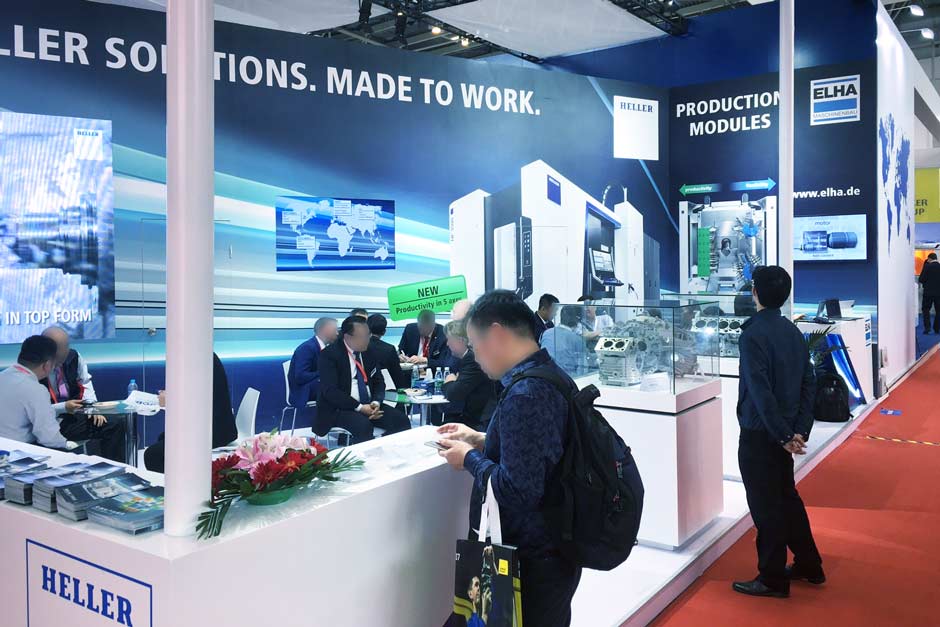 Date: 17 – 22 April 2017
Location: Beijing, China
International Exhibition Center (New Venue)
Booth: W3-506
http://www.cimtshow.com