Over all the years ELHA developed further from metal cutting machine tool manufacturer for drilling and special purpose machinery to a solution provider for complete turnkey solutions including all required engineering. Your workpiece is always our starting point. After comprehensively analysis of the requirements we develop and realize the optimal, tailored manufacturing solution based on proven machining concepts or by tailored, specific concepts. Therefore we cover a wide range of products from engineering services e.g. process devlopment, machine tool/fixture design up to the manufacturing of machines, fixtures and complete turnkey solutions including automation. In addition we are capable to provide all typical services around such complete solutions starting from support for production after final acceptance up to comprehensive aftersales services. Therefore ELHA is your competent, reliable partner for sophisticated process solutions with highest quality and outstanding performance.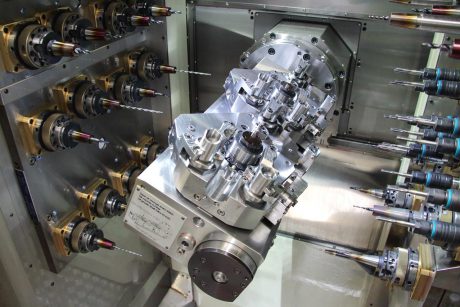 Multi spindle machining of automotive parts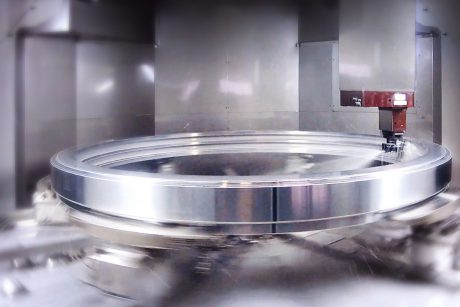 Turning, drilling and thread machining of large bearing/slewing ring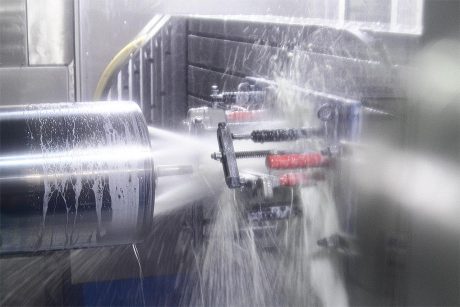 High performance milling of titanium parts
ELHA process development overview
Discover here how ELHA realizes your turnkey solution step by step starting from your original requirements. Furthermore ELHA could offer separated engineering services from feasibility and process studies, rough and detail conception, economic efficiency calculation up to design of machines, complete systems and components, process simulation and others upon request.
Production
Realization
Validation
Conception
Requirement
analysis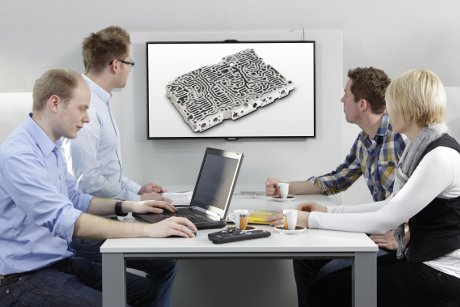 Requirement analysis
Definition of all technical, commercial and timely project requirements and conditions together with the customer
Detail requirement analysis in regards of realization for an economical and efficient way of manufacturing with an ELHA solution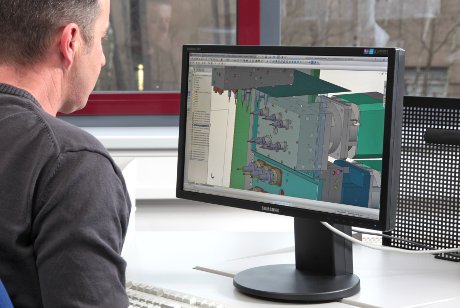 Conception
Development of solution proposals based on an agreed and prioritized requirements catalogue
Conception based on a multi-stage design phase model with each different levels of detail design and well structured process to develop the optimal solution in several steps
Defined scopes of development for machining process and related machine tool technology in each design phase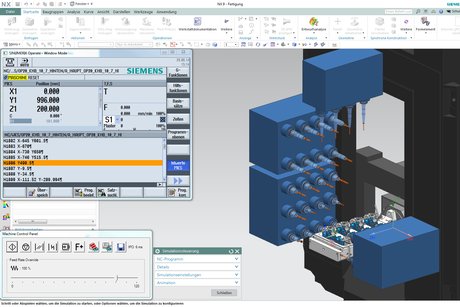 Validation
Iterative specification and validation of the final solution concept in cooperation with the customer
Execution of required or requested trial/test cuts/machining, simulation or other system analysis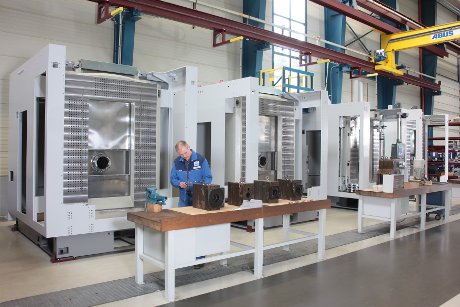 Realization
Order process engineering for process and machine tool technology incl. project management
Installation, set up of all machinery and start up of machining process at ELHA
Pre acceptance of all required function and process conditions at ELHA
Trial production over a certain period of time upon request
Turn-key delivery and installation for the entire machinery at customers shop floor
Final acceptance incl. confirmation for all delivery scopes, function and process condition at customers shop floor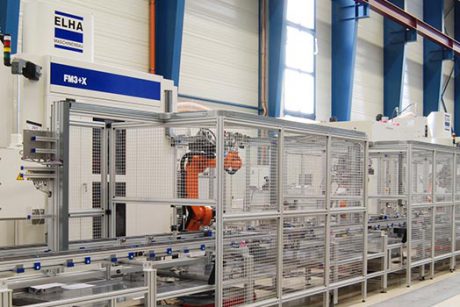 Production
Professional training for all operator, programmer and maintenace staff
Accompaniment for start of production or trial period
Project specific customer support beforehand, during and after completition of final acceptance
Reliable, effective ELHA-Service

short reaction time
efficient distance diagnosis systems
fast and straightforward order process
high and fast availability of spare parts