Publications
ELHA update
02/2021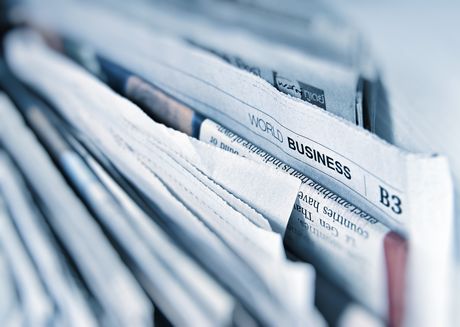 Contouring on a grand scale
Excerpt from the article:
Even with large parts, grinding is often the method of choice. However, because other processes are also required, ELHA has designed the VTG, a customizable vertical machining centre for complete machining tasks. ...
ELHA update
06/2017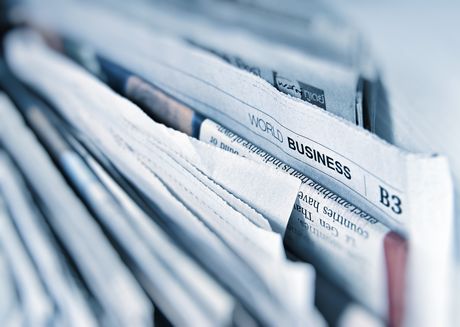 Press release
Excerpt from the article:
ELHA presents the evolution of the 20 years proven Production Module concept at the EMO 2017 with the FM3+X SRR module with drum type turret technology. By utilization of the drum type turret (SRR) ELHA succeeds the balancing act between ...