By decades of experience in special purpose machine engineering and the ambition to continuously open up new fields of activity with innovative ideas for productive metal cutting ELHA achieved a comprehensive Know-How with regard to solutions for various industries applying machine tools. Here you find information about the industries ELHA is familiar with.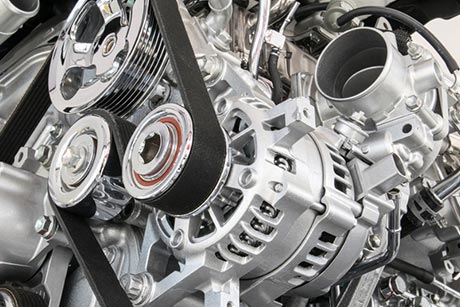 Automotive
ELHA provides OEM and suppliers of the Automotive Industry with highly productive machining solutions based on the concept of our FM Production Module. Production Modules are transfer centers with minimal auxiliary process times and efficient machining processes by optimized tool drives for large batch production of automotive parts and material of all kinds.
---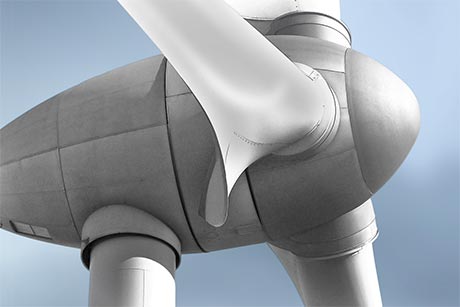 Energy
Large work pieces, high precision, efficiency and flexibility with mechanical engineering. Those are the high demands towards machine technology in nearly all production areas in power engineering. For these challenges ELHA offers tailormade technologies like vertical turn-milling centers for large work pieces, special machining centers and machines.
---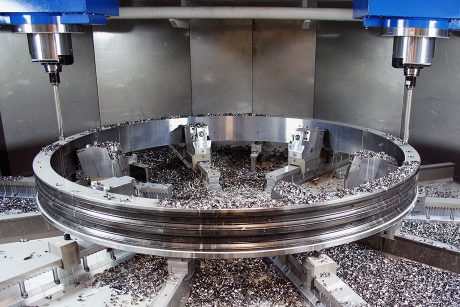 Large Bearings / Slewing rings
Highest machining precision and finish qualities with turning, especially as well as powerful and dynamic drill- and thread machining are the biggest challenges in the production of large bearings. Try out our long-term expertise in this field and look into the profitable machining solutions ELHA has to offer.
---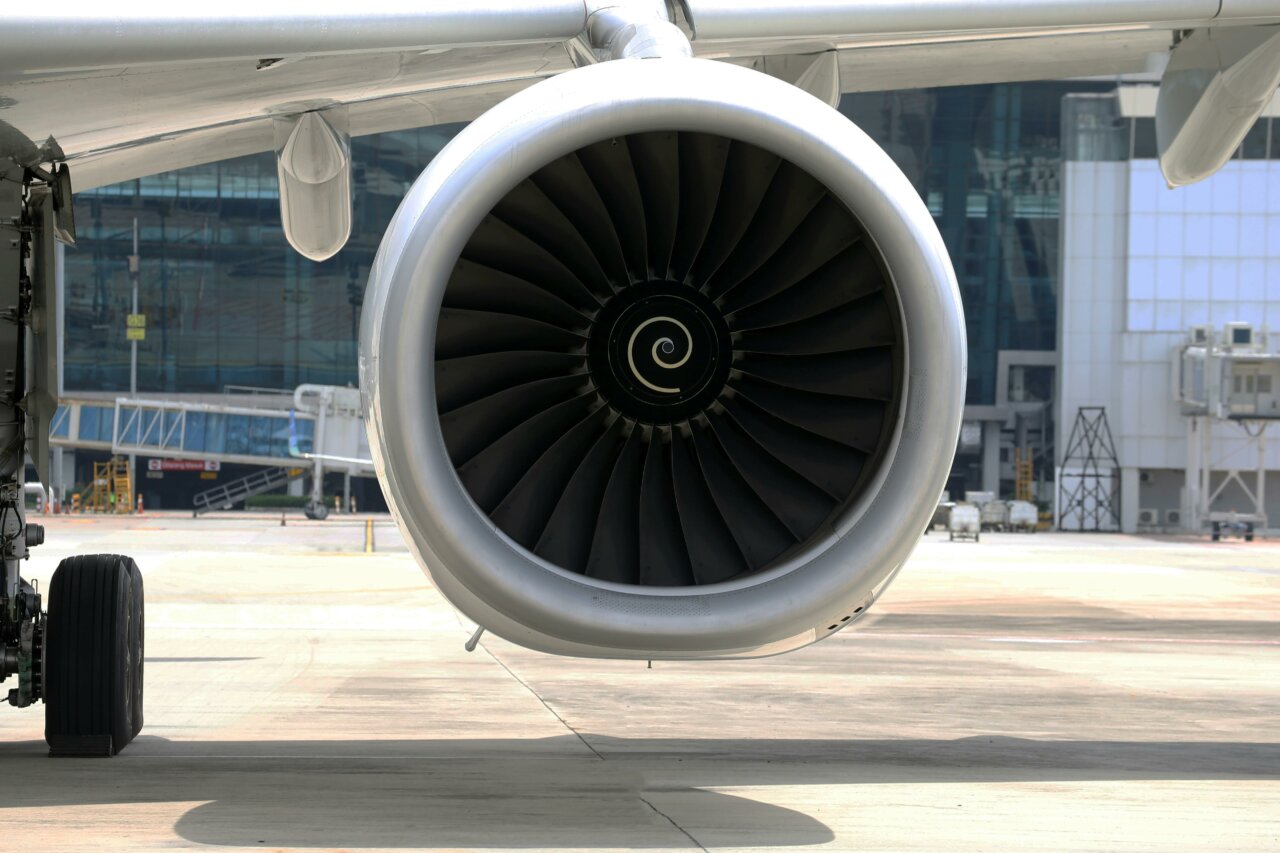 Aerospace
High machine rigidity, powerful and robust milling spindles for heavy-duty cutting material like titanium as well as absolute precision are required by applications in the field of aerospace. For such applications ELHA offers profitable solutions like large vertical turn-milling centers and special machining centers with top performance and highest reliability.
---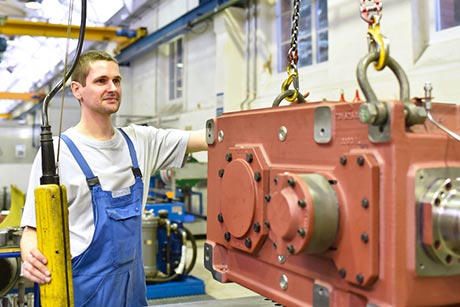 General machining
Within the wide application scope of the machine tool industry there are always new challenges for the metal cutting production, which cannot be solved reasonably by standard machines with regard to the required technology or productivity. Looking back on many decades of experience in the development and building of special machines of all kinds ELHA is your partner with innovative technologies, highest reliability and top-quality "Made in Germany". Our scope stretches from large vertical turn-milling centers over special purpose machining centers to a variety of other special purpose machines.