ELHA-MASCHINENBAU is a very qualified and highly motivated team of employees who contribute decisively to the long-term success of the company. The distinctive team spirit, pragmatic approaches and lean structures with close cooperation gives us the possibility to re-practice our top-class performance every day. Choose us and benefit from the talented team of ELHA company! On behalf of our entire team, we would like to introduce you to our main contact partners for management and sales.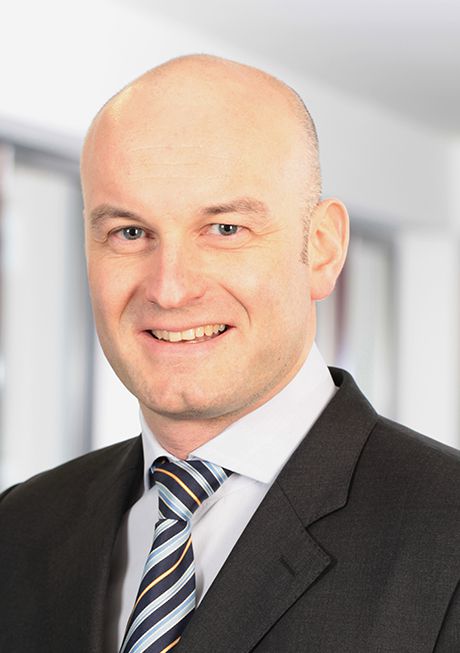 Hans-Georg Liemke
Chief executive officer
Following studies in mechanical engineering at the Massachusetts Institute of Technology and Stanford University, Hans-Georg Liemke worked as a design engineer for rapid-prototyping pioneer Plynetics and the business consultancy Continuum. In 2001 he joined ELHA as sales engineer, before he moved into its management in 2005.
---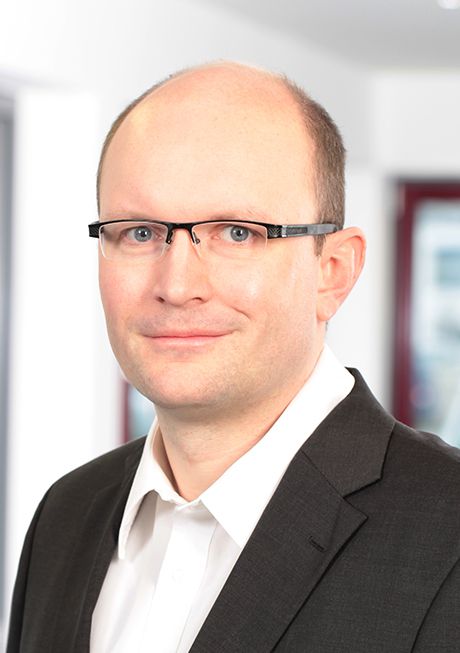 Christof Liemke
Chief executive officer
Christof Liemke studied electrical engineering and communication technology at the TH Karlsruhe. He was then involved in the simulation and programming of machine tools. Until 2008 he worked in the department of CNC application software at Beckhoff Automation GmbH, a manufacturer of control systems. Later, he joined the ELHA electrical engineering team and 2011 he moved into management.
---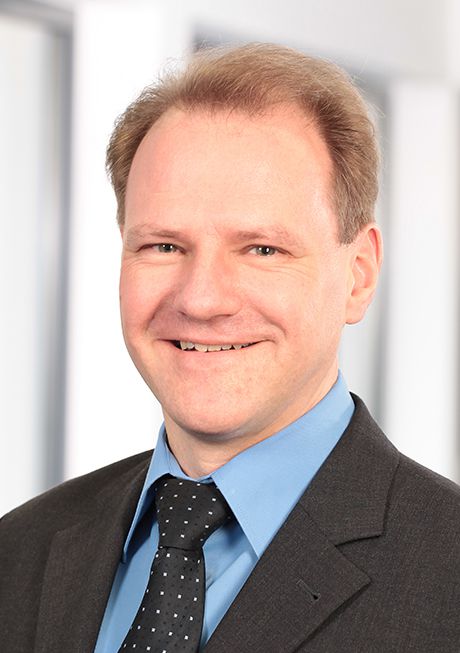 Meinolf Wolke
Team leader sales
Meinolf Wolke finished his apprenticeship as toolmaker as the best of his class and then he studied mechanical engineering design at Paderborn University. In 1989 he joined ELHA as designer for machine components. Later, he changed to the R&D department for transfer-, rotary- and special purpose machines. From 2002 he worked as a team leader for sales department of the production modules business division. Since 2017 he is in charge for all sales activities at ELHA.