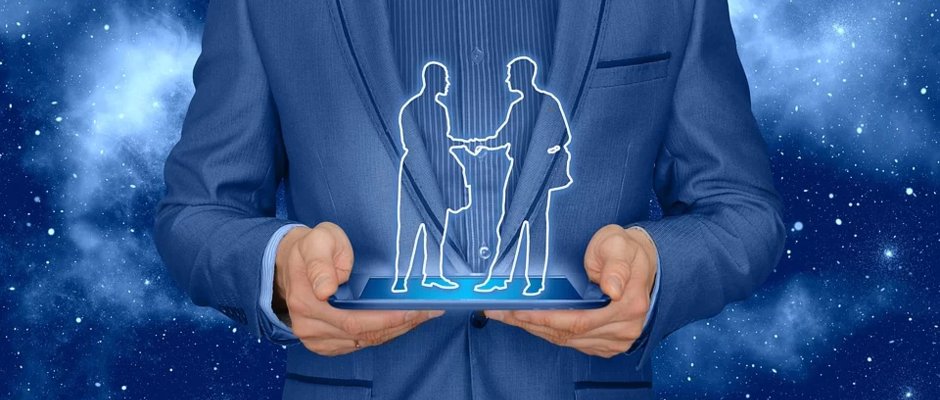 We are looking for sales partners
ELHA is a medium-sized German family business in the third generation with approx. 240 employees. With our products we are already represented in Japan, China, Korea, USA, Mexico and many European countries. To ensure best customer service, we have service partners in all those countries.
Moreover, ELHA is a manufacturer of machine tools (metal cutting) for the following sectors:
Automotive

Production Modules (for quantities over 500,000 parts / year)

Energy / Large Bearings

Vertical Turn-Milling Centers
Rotary Table Machining Centers

Aerospace / General machining

Special Machining Centers
Special Purpose Machines
In order to expand ELHA business, we are interested in growing our market and our sales network. Therefore we are looking for a new local sales partner in your country, who is motivated in promoting and selling ELHA machines.
What we expect:
As an ELHA sales partner you would have the following tasks and responsibilities:
Finding new customers and maintaining contact to existing customers in your market
Proactive identifying and acquisition of (potential) customers
Monitoring and implementing new projects, as well as active participation in machine exhibitions.
We also expect from you as our ELHA sales partner, that you have been working with or have been selling some CNC machines in your market. You are currently not engaged with other CNC Machine manufacturers, who produce machines similar to ELHA CNC machines. And ideally you have your own service team or service partner in order to be able to support our customer in the best possible way.
What we offer:
As ELHA sales partner, we will guarantee a comprehensive technical support for any technical question you might have. And last but not least, you get commission for every machine sold by you.
If you are interested in becoming a sales partner for ELHA, please feel free to contact us.