Highly productive and flexible multispindle machining in a new design
Since many years ELHA-MASCHINENBAU is the market leader for highly productive transfer centers which are mainly utilized for mass production of automotive parts. More than 350 installed units including process are proof for the great success of this concept.
With the new FM SMART Series ELHA launches a great and so far unknown flexibility for multispindle machining on transfer centers. Therefore it provides a real alternative to conventional machining centers.
Best machining concept for:
Medium up to big lots
Small and midsize workpieces
Fast work set up and retooling
Light metals, (stainless) steels, forging and casting materials
Workpieces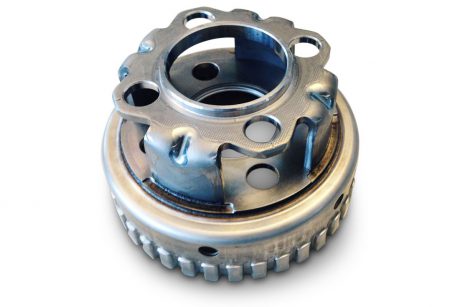 Planetary carrier
steel
complete machining in one fixture position
4 workpieces simultaneous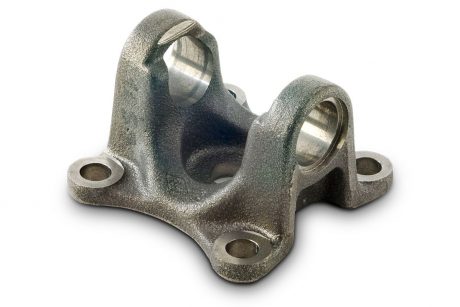 Joint flange
casting material GGG 70
complete machining in one fixture position
2 workpieces simultaneous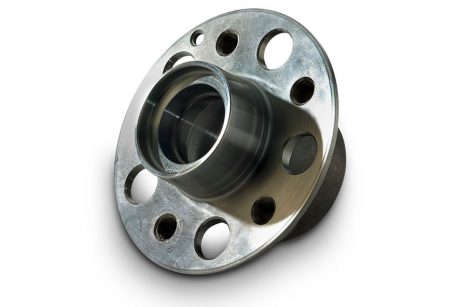 Wheel hub
casting material
partial machining in one fixture position
2 workpieces simultaneous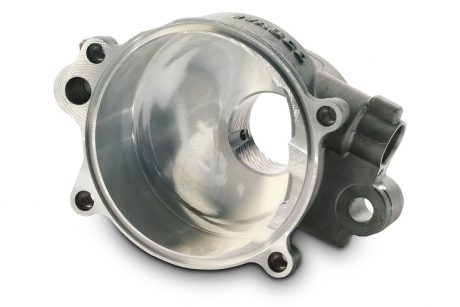 Pump housing
die cast aluminium
complete machining in one fixture position
3 workpieces simultaneous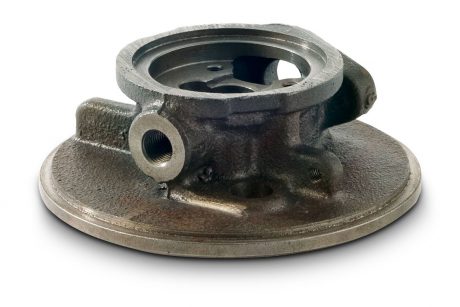 Turbocharger center housing
cast iron
partial machining in one fixture position
3 workpieces simultaneous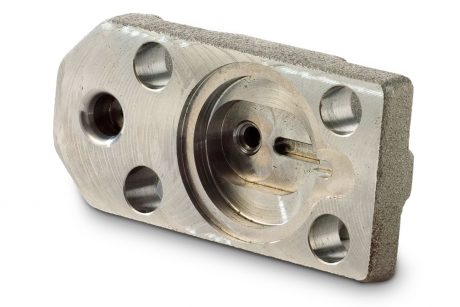 Cylinder head
forged steel
complete machining in two fixture positions
4 workpieces simultaneous