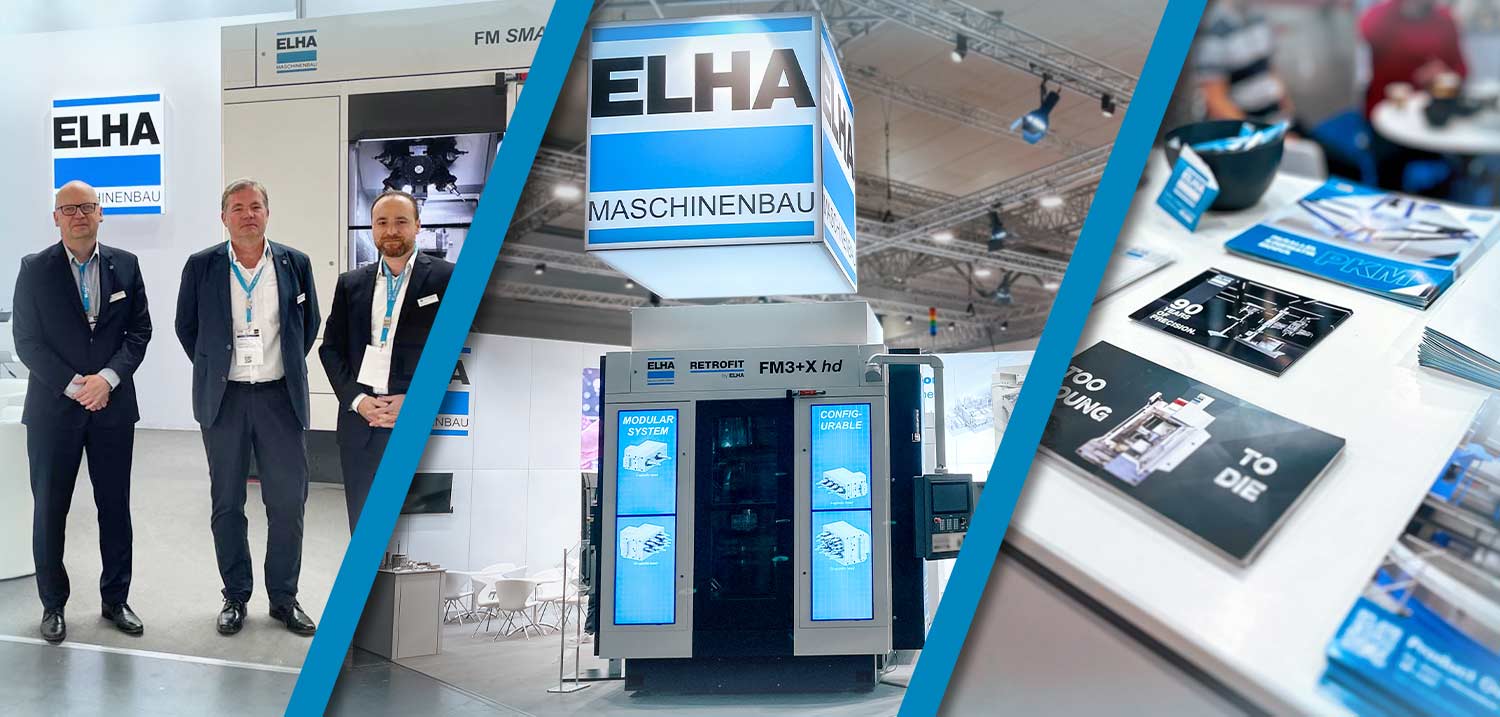 A year full of trade fairs: A look back at five international events
The year 2023 was an exciting year for us, full of international trade fairs and exciting encounters. As a company specialising in the development and manufacture of state-of-the-art machines and tools, we took part in five important trade fairs around the world. In this blog post, we take a look back at this eventful journey and share some impressions we gathered on site.
Were you at a trade fair where ELHA-MASCHINENBAU was present and would like to receive more information? Learn more about the following three topics by clicking on one of the buttons. If you have any questions, please contact us here.
PKM
Production Modules
Retrofit
CIMT in Beijing, China (10.04. – 15.04.)
Our journey began in the Far East, in Beijing, China, at the China International Machine Tool Show (CIMT).
PMTS in Ohio, USA (18.04. – 20.04.)
After China, our journey took us to the United States, more precisely to Ohio, to the Precision Machining Technology Show (PMTS). At this trade fair, we were able to gain insights into the American manufacturing industry and establish new business partnerships.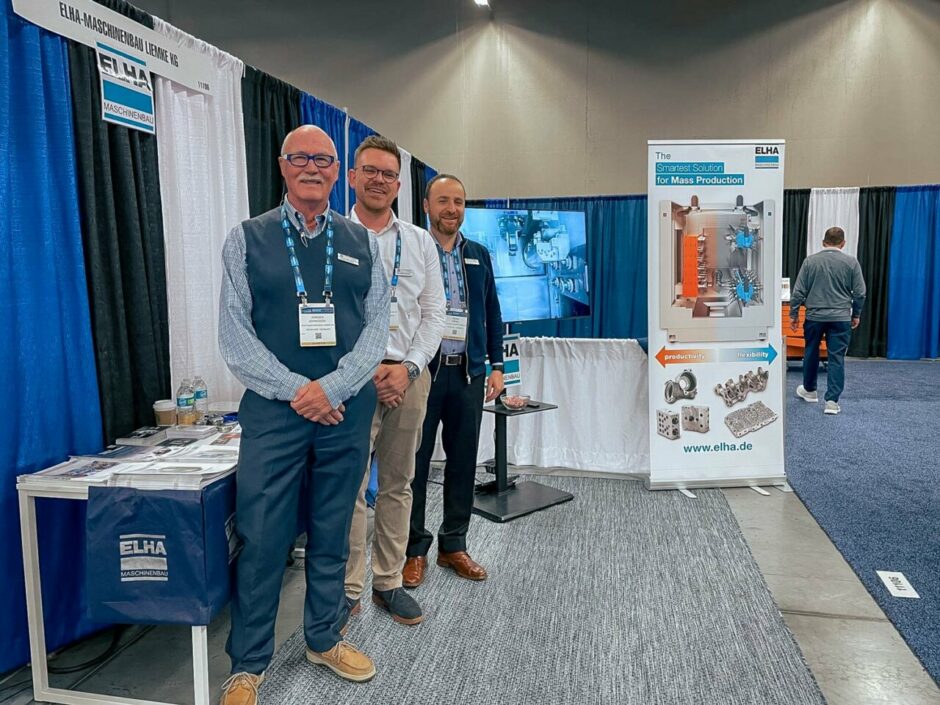 ITM in Poznan, Poland (30.05. – 02.06.)
Europe was our next destination as we headed to the International Engineering Fair (ITM) in Poznan, Poland. At this fair we were able to meet with our European customers, make new contacts and have interesting and exciting discussions about innovative solutions.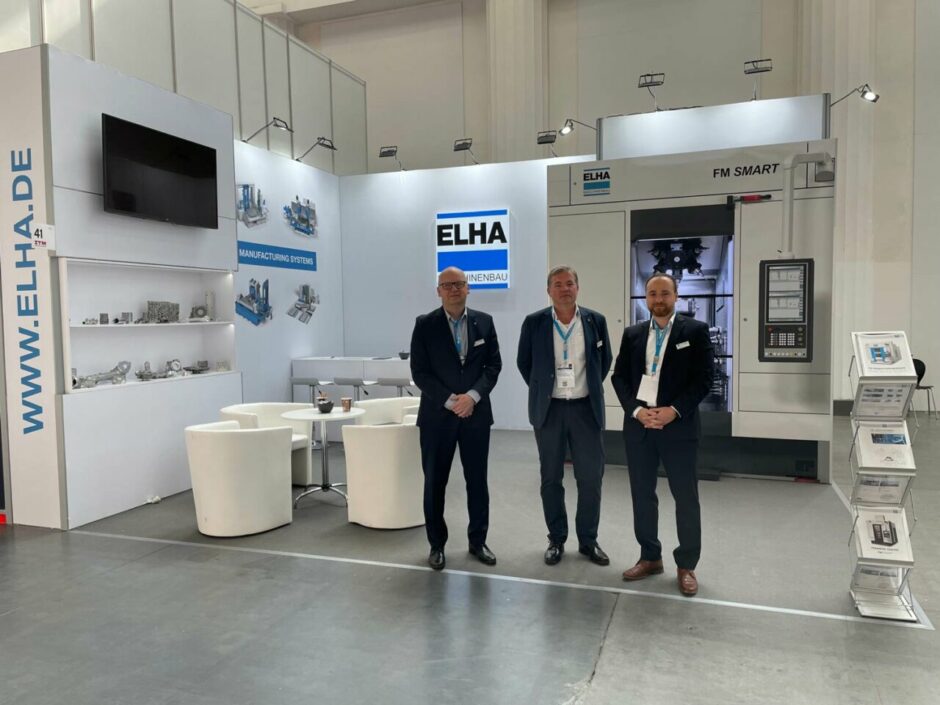 EMO in Hannover, Germany (18.09. – 23.09.)
After the ITM, we had a little time to prepare for the EMO 2023 in Hanover. This opened its doors for a week in September and gave us the opportunity to represent our company on around 200 m². Germany is known worldwide for its precision machinery and manufacturing technologies, and EMO Hannover was the ideal place to present our products in this important market. In addition to exciting conversations, there were also specially mixed cocktails from PKM, delicious coffee, live demonstrations from PKM and our upgraded manufacturing module, which has been given new life through a retrofit.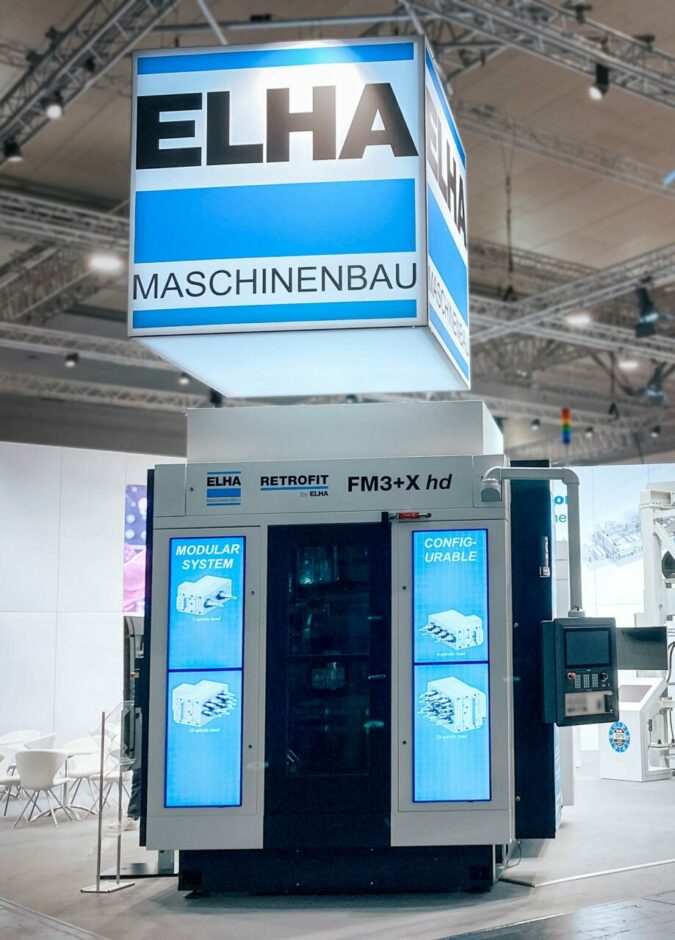 MSV in Brno, Czech Republic (10.10. – 13.10.)
Our trip ended in Brno, Czech Republic, at the International Engineering Fair (MSV). Here we had the opportunity to present our products in an emerging market and strengthen our presence in Eastern Europe. The visitors appreciated our advanced technology and customized solutions.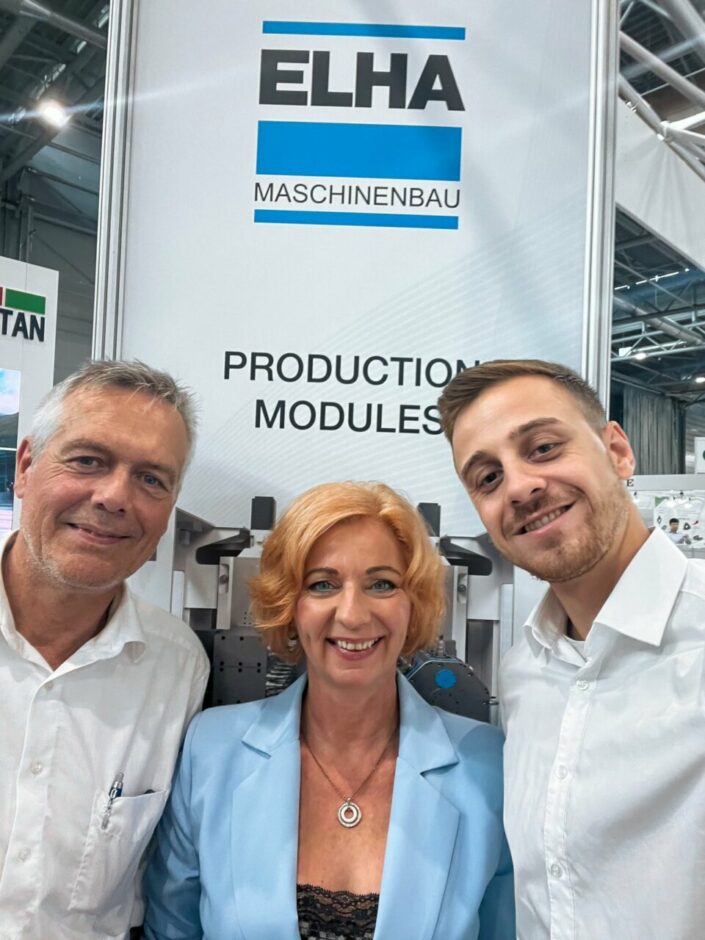 Attending these five trade fairs was a fantastic opportunity for us at ELHA-MASCHINENBAU to showcase our products, innovations and commitment to the highest quality to a global audience. We would like to extend our sincere thanks to all visitors and partners who have accompanied us on this exciting journey.